​SO MUCH MORE THAN JUST BOARDING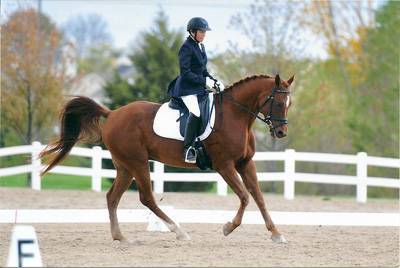 Currently by appointment only

​Jessica Goldstein - Mindful Equine

Lindsey DuChaine - EnjoyEquine

​Elizabeth Fletcher - Tall Horse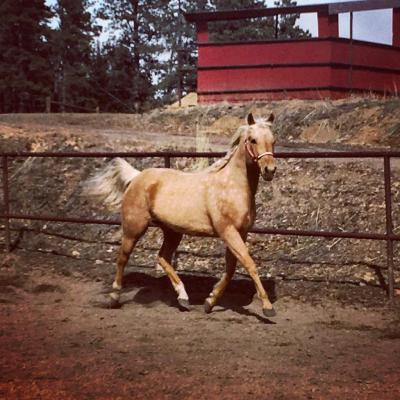 Please be sure to check out our events page to stay current on all of the happenings here at the ranch.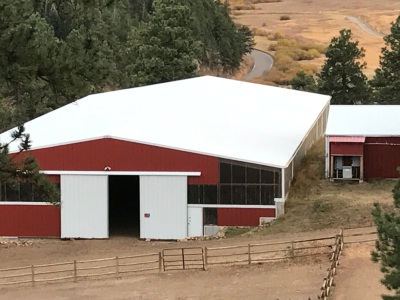 ​INDOOR ARENA
​We offer a large indoor lighted arena. We groom and water the arena on a regular basis.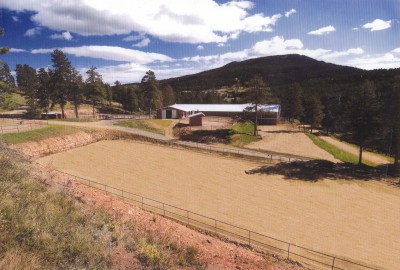 ​We also offer a large outdoor arena that has sand footing.  It is also groomed on a regular basis.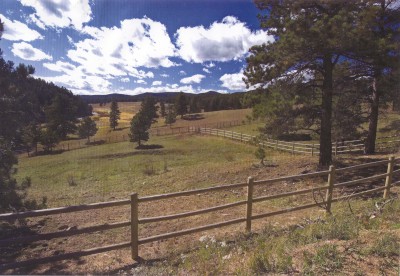 ​MILES OF TRAILS TO RIDE
​Our facility offers many trails onsite that you can ride and enjoy.  We also have access on the south side of the property to the Flying J Open Space that offers miles of stunning mountainous scenery.  There is a nice pond to ride to, or just enjoy the trails without having to trailer your horse.